Zac Poonen Illustrations App
A Collection of illustrations on new covenant truths by Zac Poonen.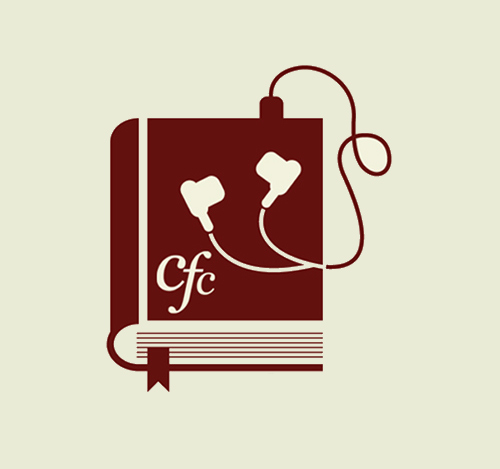 Bible Study with Zac Poonen App
Four powerful bible studies that can guide you to a thorough knowledge of God's Word.
CFC Verses Versus App
Verses from God's Word are your sword for your battle versus the world, flesh, satan.
Promises & Commands from the Bible, to aid you in your spiritual struggles.